Osby Parca, based in Osby, Sweden, offers a wide range of boilers for several kinds of fuels, such as wood pellet, wood chip, oil, gas and electricity.

We offer a comprehensive product range for the generation of heat and steam with solid fuels, oil, gas and electricity.
We're known for our refined solid fuel boilers that generate warmth and steam in a green way. This energy can be used by, among others, district heating plants, industries and glasshouses. Our scope of supply includes complete systems as well as separate boilers. For more than 80 years we've been manufacturing cutting-edge, quality boilers with high efficiency that have helped our clients in utilising the maximum of their fuels.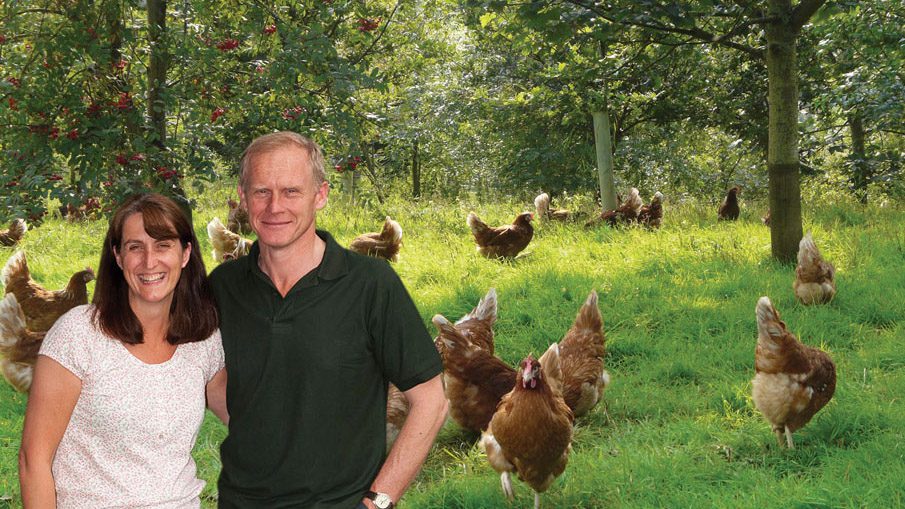 The environmentally concerned Lakes Free Range Egg Company invested in a 199 kW biomass boiler. Scope of supply One piece P500 199 kW boiler equipped
Read more »
In the last 10 years our research and development work has primarily concentrated on increasing efficiency while making the installations as environmentally friendly as possible. The company draws on our strong tradition and experience to produce robust boilers of the highest quality. We have developed our production to achieve short lead times and high supply security. This has opened up greater opportunities on the export market in which we are now working to build up new sales channels and different installation partners.